Ok, i know that my fish addiction is really getting out of control, i can't stay away from the fishshops and can't stop buying new fish. These are a few of my latest.
Chocolate Gourami..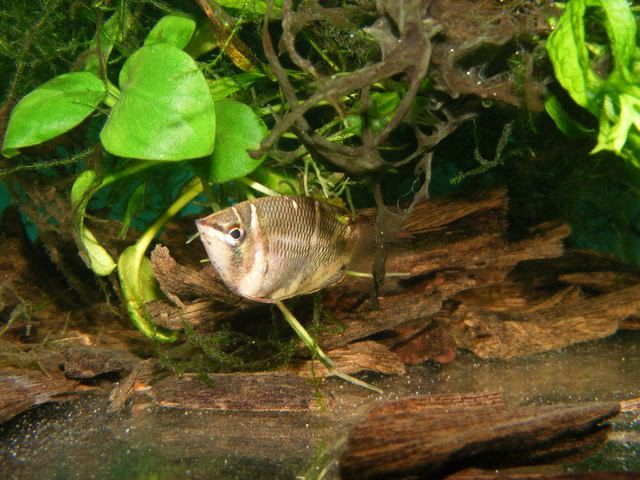 Apistogramma Sp 'Hongsloi'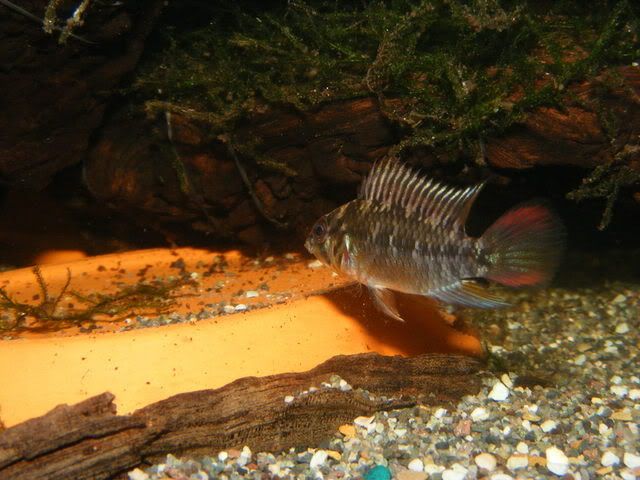 I also bought some Pelvicachromis Taeniatus 'Moliwe' but i cant get a clear pic yet, when they emerge from hiding ill post some pics.